Marc Hekster
Clinical Psychologist and Jungian Psychoanalyst
Pricing from
Session fees will be agreed based on a sliding scale
Consultation
1 hour - £125
Insurance
BUPA, AXA PPP, AVIVA
Short and long term treatments for a broad range of psychological problems, provided by an experienced and respected psychotherapist.
Marc Hekster is a Consultant Clinical Psychologist and Jungian Psychoanalyst and is the Lead for Adult Services at The Summit Clinic. With over 24 years of experience as a psychotherapist, he is accredited by the British Psychological Society (BPS) and is a registered Clinical Psychologist with the Health and Care Professions Council (HCPC).
Marc is also accredited as a Jungian Psychoanalyst by the British Psychoanalytic Council (BPC) and the International Association of Analytical Psychology (IAAP). During the course of a 12-year career as a clinical psychologist in the NHS, Marc worked extensively in the specialist area of post-traumatic stress disorder and has co-ordinated an NHS day hospital service, specialising in the treatment of severe personality disorder.
Marc offers treatment of a wide range of psychological problems and sees people for both short and long term therapies. He is also able to offer high quality, expert medico-legal assessments and reports. Marc has a long-standing interest in psychoanalytic psychotherapy and specializes in the Jungian Analytic approach.
Therapy is available in English and Dutch.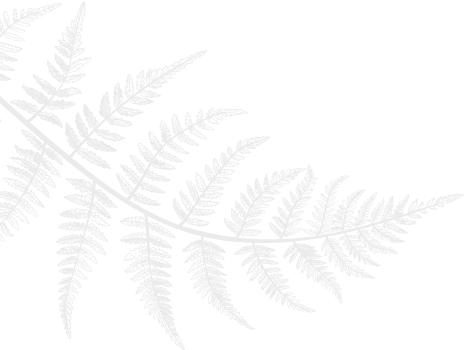 Get in touch with Marc Hekster
All Practitioners operating from The Summit are independent practitioners and are not employed by The Summit. The Summit website is a portal to advertise the individual practitioner's services. The profile above was created and submitted by the Practitioner.