Marta Pastucha
Osteopath and Physiotherapist
Pricing from
First session (45 min) - £70
Follow up (30 min) - £60
Consultation
Initial consultation (45min) - £70
Marta has a passion for helping others and her kind & friendly manner makes patient's feel at ease in their consultation and treatment.
Marta is a qualified osteopath and physiotherapist. By combining osteopathic techniques and clinical reasoning, with rehab skills, Marta is able to adapt her treatment technique to meet the individual needs of each patient.
Marta formulates a tailor made plan to speed up recovery and believes that a good treatment should not only tackle the symptoms, but also identify the cause of an ailment, to maximise the benefit for patients.
She obtained her Physiotherapy degree from Jagiellonian University in Poland, before completing a Master's degree in Osteopathy at the University College of Osteopathy in London. She has several years of previous experience working in Poland and the UK, including a multi-disciplinary clinic, where she has worked closely alongside other osteopaths, chiropractors and physiotherapists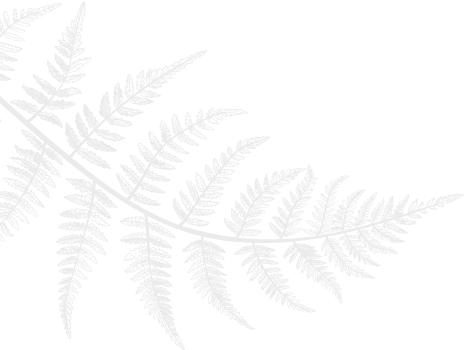 Get in touch with Marta Pastucha
All Practitioners operating from The Summit are independent practitioners and are not employed by The Summit. The Summit website is a portal to advertise the individual practitioner's services. The profile above was created and submitted by the Practitioner.