Cristiana Battistuzzi
Integrative Psychotherapist
Pricing from
50-minute sessions: £80-90
Consultation
50-minutes: £80-90
Integrative Psychotherapist working with individuals experiencing anxiety, depression, effects of trauma.
I am a UKCP registered Integrative Psychotherapist. As a therapist, I provide professional, confidential and thoughtful psychotherapy and counselling and I am experienced in working with a wide range of issues including: depression, stress, anxiety, self-esteem, relationship issues, trauma and with a variety of cultures and backgrounds.
I graduated at Regents University in London and hold a Post-Graduate Diploma and an Advanced Post-Graduate Diploma in Integrative Psychotherapy. I received additional, specialized training in Trauma, obtaining a Diploma in Trauma Therapy at The Naos Institute and further Trauma training at the Sensorimotor Psychotherapy Institute where I completed: Level I Affect Dysregulation, Survival Defences and Traumatic Memory, Advance Trauma training for Complex Trauma and Dissociative disorders, Level II: Emotional Processing, Meaning Making and Attachment Repair. I am also EMDR trained.
With over ten years involvement in the field, my experience varies from private practice as well as managing schemes and projects for mental health organisations. Additionally, I delivered professional training courses to practitioners at Westminster Mind for the Agoraphobia Project. I am passionate about creating and facilitating a safe setting where clients can be listened to and work towards bringing about positive changes in their lives. I also offer sessions in Italian.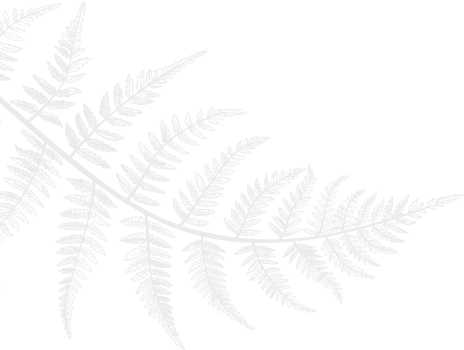 Get in touch with Cristiana Battistuzzi
All Practitioners operating from The Summit are independent practitioners and are not employed by The Summit. The Summit website is a portal to advertise the individual practitioner's services. The profile above was created and submitted by the Practitioner.